Employee Benefits
Group / Employee Benefits
Lenz-Balder Insurance offers a complete line of insurance and employee benefits for employers ranging from group health insurance to life and FSAs.
Many businesses today face challenges in attracting and retaining top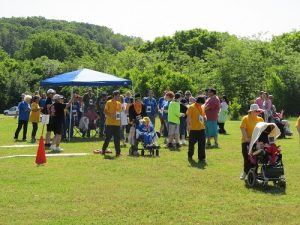 employees. As a business owner, you know the importance of employee benefits and their contribution to your business success. We will work with you to develop a program tailored to your individual circumstances. These products and services are designed to provide solutions to your personal and business financial needs, including:
Contact us for a no-obligation opportunity to discuss your benefits needs based a number of factors including your size of company, employee types, desired benefit offerings and budget.  Our experts recognize that solid benefit plans are critical to attract and retain top talent. We look forward to answering your questions!